10 Reasons to buy a new build home…
New build developments often come with the added benefit of a design led approach from beginning to end.

The lead developer will combine expert knowledge from industry leading crafts including interior design, architecture and landscaping to create some of the finest housing available in London.
Many people love the fact that no-one else has lived in a new build property before them. That means everything is brand new and should be spotlessly clean & working correctly. This includes all appliances which come with warranties often lasting a minimum of 2 years.

From the onset you can enjoy living in a low maintenance new home without the need to spend time and money on fixing it.

Professional Property Management teams will also ensure ongoing processes are in place to guarantee the development is maintained. Reserve funds are set to give residents peace of mind no huge maintenance bills will come through their letterboxes!
New builds come with a 10 year warranty which will protect you from any major structural defects to your home.

Apart from the peace of mind that you get with having a warranty, it also offers significant financial savings should any problems occur during the life of the warranty.

New build homes are built to a much higher standard nowadays and must adhere to minimum standards for energy efficiency. With ever increasing energy costs, it is an important factor to consider when buying a new home as it could help save you money in the long term.

Overall, new build homes are far cheaper to run and will dramatically reduce your household carbon footprint. Although you can retrofit certain elements of an existing house to improve energy efficiency, it is often costly.

New homes typically offer enhanced air filtration which increases indoor air quality, reducing symptoms from those who have asthma or allergies.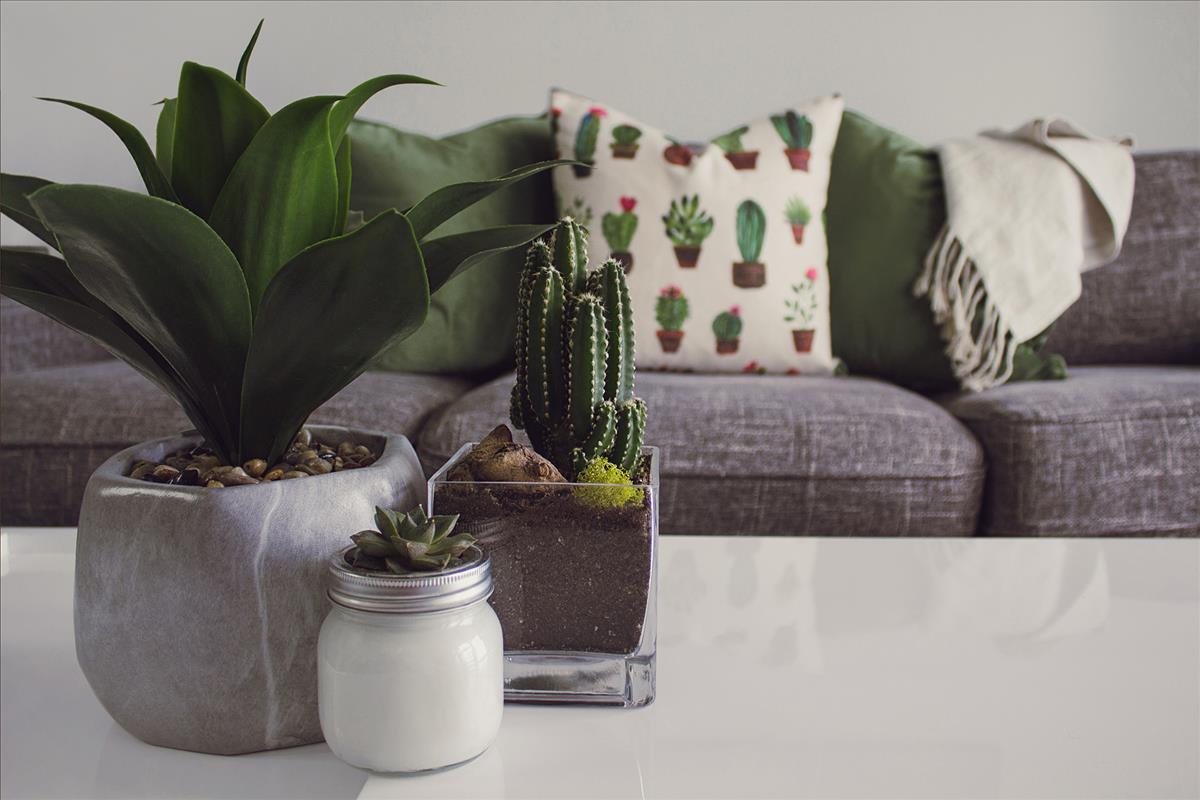 There are often more deals available when buying a new home. For example, the government's Help to Buy equity loan scheme offers buyers the chance to purchase with as little as a 5% deposit.

Unlike an individual owner of a secondary home developers have built their new schemes with the view to sell. They are often more willing to work with buyers, at point of negotiation, to achieve a agreement. Incentives often include the covering of legal fees, the inclusion of furniture packs and occasionally a Stamp Duty contribution.
New homes come with higher levels of security. Most residential developers either pre-wire for a burglar alarm system or fit one as standard. These kinds of measures can help to bring down the cost of your buildings and contents insurance.

Additionally, you're more likely to find 24/7 concierge and security managements teams in a residential development than a stand-alone building.
Modern homes are built to strict safety standards utilising the latest fire-resistant materials and technology linking them to smoke alarms. Certain rooms are also required to have windows that open large enough to allow escape in the event of a fire.

New homes offer the latest designs, security, safety and quality. They provide a care-free lifestyle so that you can enjoy your home, not work on it.



They say buying a home can be one of the most stressful times in a person life. As you'll be the first owner you won't have a chain of buyers above you. You deal directly with the developer. This removes one of the main stresses of buying a home.

Additionally, once you have reserved your apartment there is no risk of being gazumped. The developer has entered into a legal contract with you and is duty bound to honour it. Provided you keep your side of the agreement you should enjoy a smooth buying process.

Developers have realised the demands of modern life has led to people leading busier and busier lives. Time is precious. A great number of modern residential developments will include facilities that form an extension of the traditional home. New homes buyers are considerably more likely to benefit from a on-site private residents gym, swimming pool, cinema rooms, business suites, treatment rooms, steam rooms and sauna's.

The list of facilities becoming common practise in new build homes grows each year!